We can't wait to make your ideas a reality, drop us a message now, we will get back to you within 24 hours, or have a look the answers to most commonly asked questions.
Our Office
346 Flaxton Road, Rangiora, Canterbury, New Zealand
Open Office Hours
M-F: 8am – 6pm
S-S: Closed or by appointment
Call:
(0064) 27-220 1424
We Can't Wait to Make Your Ideas a Reality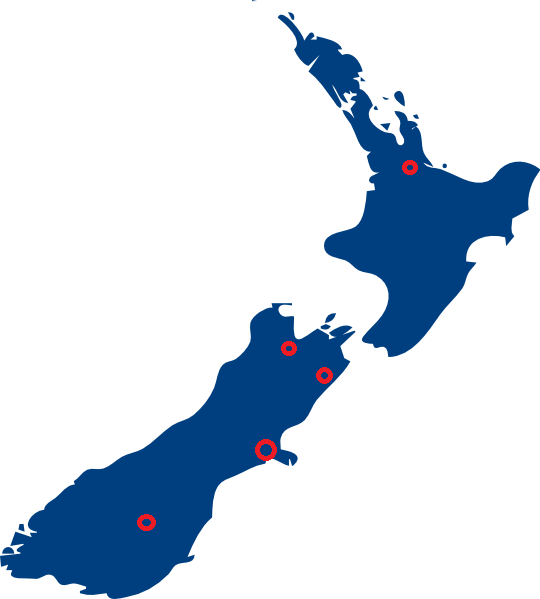 HEAD OFFICE AND NATIONAL SALES
Gerry                          027 220 1424
AUCKLAND (and North Island Enquiries)
Chris                             09 250 4555
SOUTHERN SOUTH ISLAND
Ian                              027 208 3156 
KEY ACCOUNT SUPPORT FOR GROWERS AND FARM ACCOMMODATION
Steve                           021 240 2940​
How long will delivery be after I order my home?
From order to completion on site is approximately three to four months which allows time for consents and permits, foundation installation and site work.
Will there be replacements available in NZ, IE door handles, taps etc?
Yes – we carry and extensive range in our Depot.
If the iron breaks down within a year, who will fix it?
All materials carry a 10 year guarantee and the company will arrange for remedial action
Does it cost me more to insure modular homes?
No – but actual insurance costs depend on your choice of company
Can I get a 10 year master builders cover on workman ship
Yes. The guarantee also extends to all materials